Our children with their fathers planted milkweed to help save the Monarch butterflies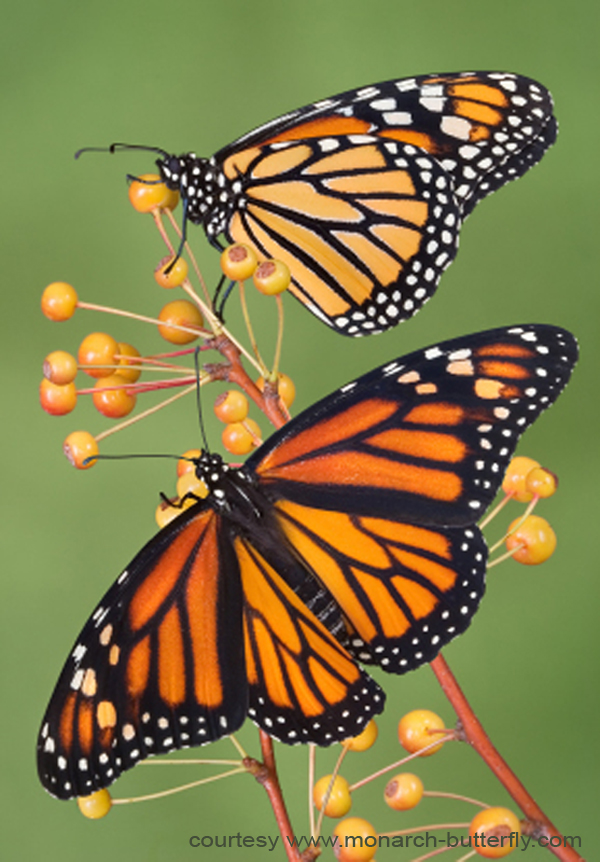 Inspired by the David Suzuki Foundation's, "What will Canada do to save the monarch butterfly?", the children of Church Street Montessori planted a butterfly garden, with the help of their dads, to help increase the Monarch butterfly population. This was our Father's Day Event. Thanks to all the awesome dads who came out to help us make this small garden.
"We've lost almost a billion monarch butterflies in the past two decades, and the migration to Canada is in serious jeopardy," said David Suzuki Foundation director Faisal Moola. "We simply cannot afford to wait; it's time for Canada to step up conservation efforts." To help the cause, each child also took home a milkweed plant for their garden at home.
The larger purpose of creating this garden was not merely a Practical Life planting activity; it encompassed Botany, Zoology, Enrichment of Vocabulary, Geography and much much more. The children learned about Monarch butterflies, their importance in the eco system and their migratory patterns. They also learned appropriate terminologies such as metamorphosis, migration etc., and so much more. This activity gave them a lot more than a mere planting exercise.
This butterfly garden is also a dedication to Haddan Eby, a former child from our school. We at Church Street Montessori, continue to remember Haddan Eby and our memorable time with her.
We hope that we will soon have beautiful Monach's visiting our backyard to grace us.
Here are some memorable pictures from our Farther's Day event.